ACTIVITY CENTER CLOSURE: 1/11/2021- Due to the Governor's latest restrictions, the ACTIVITY CENTER will OFFER limited group fitness classes and indoor family rentals until Whatcom County is in Phase 1.  Please contact the office for the current schedule and guidelines.
There is limited gym rental time for one household up to 6 people.  Please contact the office for details. (360) 656-6416, text or call.

Have a question or want to sign up for a class?  Just click the TEXT button and send us your message! 
NEW!! Looking to up your Pickleball game? WATCH THIS SERIES of videos created by Coach Mark to help develop your skills.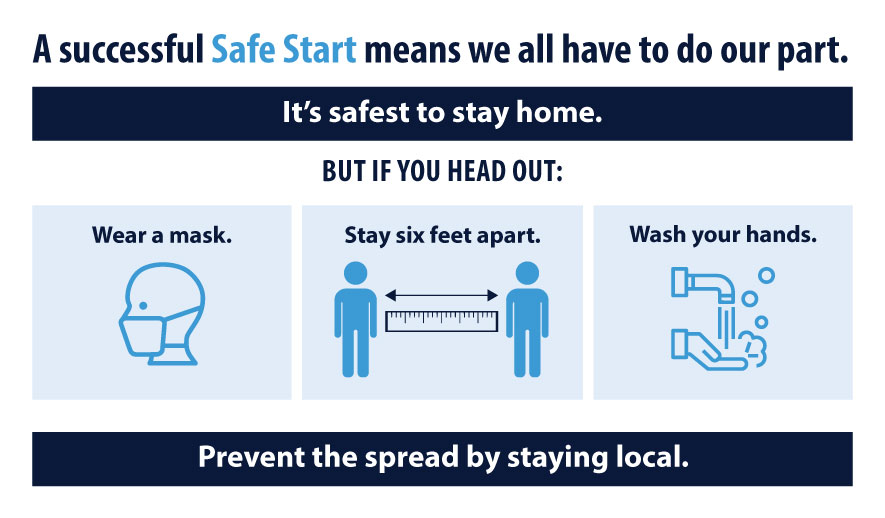 Safe Start - Currently Phase 2
UPDATE: We are CLOSED to all classes and activities until January 4, 2021. There is no open gym or children's programming at this time.  
Our guidelines to our re-opening are available on our website.  Please make sure to read those before attending a class or playing pickleball as some of our past procedures have temporarily changed.
Where FUN Happens!
What do we all have in common? A love of the natural beauty and recreational resources of this northwest corner of Whatcom County. This is a great place to live and play.
In 2010, the Blaine-Birch Bay Park and Recreation District renovated a gymnasium at Bay Horizon Park which is home to many group fitness classes, kids activities and recreational games such as pickleball, basketball, volleyball and more!
Register for Classes, Activities or Events
Sign up today for any of our events, classes or activities or just check out what we have to offer!