HORSE Basketball Tournament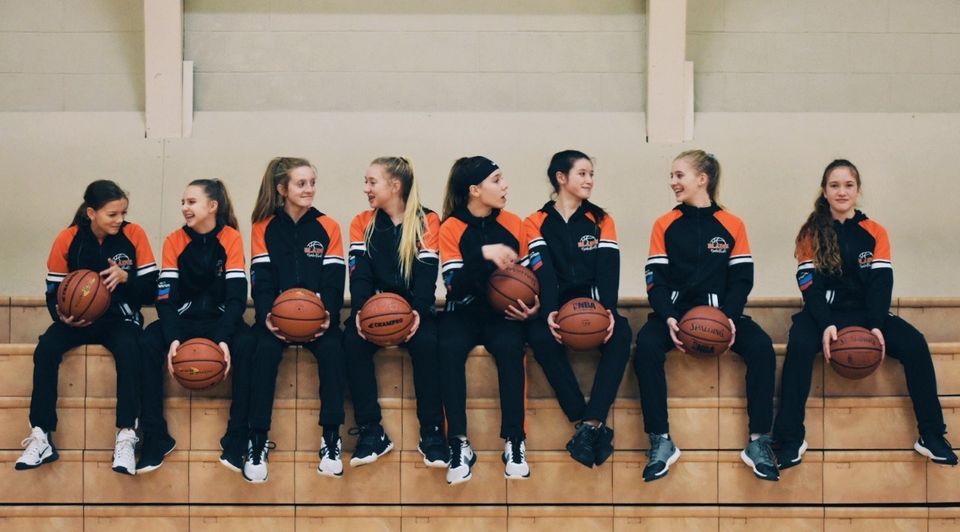 We hosted our very first H.O.R.S.E Basketball Tournament on Saturday, November 7. We had about 50 local Blaine kids signed up. Due to COVID Restrictions, we could only have 11 people in the gym so we are made the broadcast of the event live so family and friends can watch and cheer on their favorite athlete! Champions of each age group received a sweatshirt. This event was sponsored by the BBBPRD2 and the Blaine Girls Hoops. A huge shoutout to Ashley Anderson and Wayne Vezzetti. We also want to thank Sgt. Kyle Cabral, local Army Recruiter and 3 of his fellow servicemen, SFC Andrew Ford, SSG Alexander, and SSG Kinston Alvarez for volunteering their services by assisting the check in process for that day. DLS Media provided the live stream services.
To view the live stream from the event, click the time frame links below:
9:30 am 10:00 am 10:30 am 11:00 am 11:30 am 12:00 pm 12:30 pm 1:00 pm 1:30 pm 2:00 pm 2:30 pm
VIRTUAL CHRISTMAS TRIVIA NIGHT!
DATE TO BE ANNOUNCED SOON! 7 PM. VIA ZOOM.
Just how much do you know about Halloween? Test your knowledge in this fun, virtual ZOOM based event. The event will have 7 categories consisting of 10 questions each. Create your team! The event is FREE, we do ask you pre-register your team.
Once you register, the ZOOM link and password will be provided to you.
Questions? Call or Text, (360) 656-6416.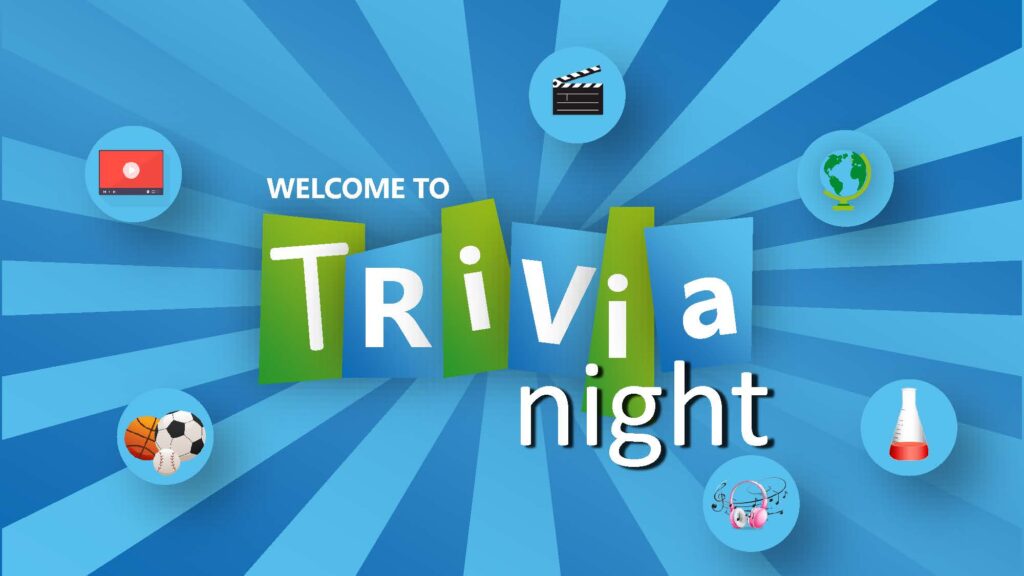 Events for 2020:
Picnic in the Playground: Saturday, May 16, 11 am - 2 pm. CANCELLED
World's Largest Swim Lesson:  Thursday, June 18 4:00 pm, Birch Bay Waterslides  CANCELLED
Picnic at Marine Park: Saturday, July 25, 11 - 2 pm, Blaine Marine Park  CANCELLED
Kids Olympics: Sunday, September 6, Time To Be Announced, Birch Bay  CANCELLED
PicklePalooza: Saturday, September 14, 10 - 4 pm Birch Bay Activity Center  CANCELLED
Kids Karnival: Saturday, October 17, 1 - 3 pm. Birch Bay Activity Center CANCELLED
Holiday Lights Dash:  Saturday, December 5, 2:00 pm. Lincoln Park, Blaine. CANCELLED