Back to the 80's Trivia Night with Friends of Birch Bay Library 
Saturday, February 27, 6:30 pm.
Join the Friends of Birch Bay Library and Blaine - Birch Bay Park and Recreation District 2 for Back to the 80's trivia night. Gather your team of 1 to 4 players and test your knowledge. Have fun with your team name, dress in your favorite 80's style, and get ready for some fun! A suggested donation of $25.00 to support the Birch Bay Library Project can be made here. It is free play. Space is limited. Team members outside of your household need to register separately to receive the Zoom link.
The biggest prize is bragging rights on the Friends Facebook page and our Website. Door prizes for best team name, 80's dressed team, and 2 random drawings will take place during the game. The top 3 teams will win prizes donated by Blaine-Birch Bay Park and Rec District 2 and Birch Bay merchants.
CLICK HERE to register
HORSE Basketball Tournament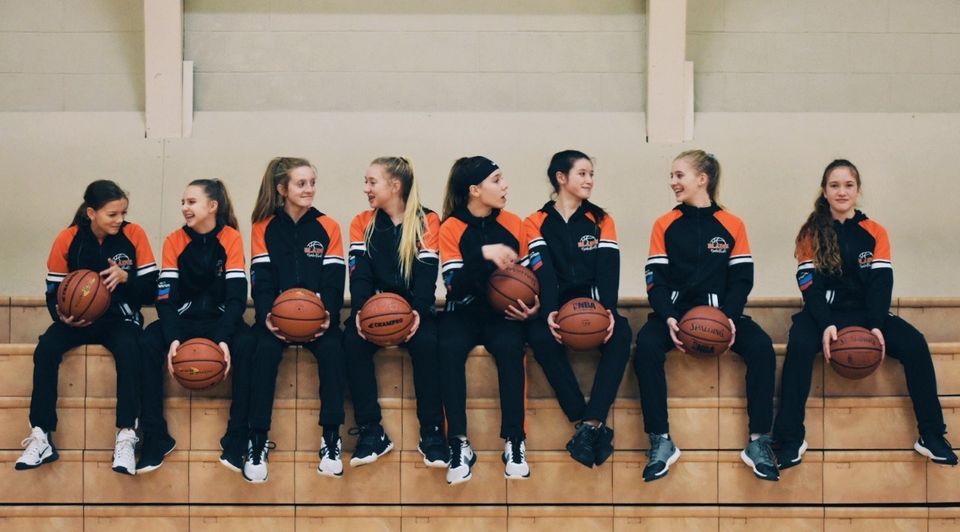 We hosted our very first H.O.R.S.E Basketball Tournament on Saturday, November 7. We had about 50 local Blaine kids signed up. Due to COVID Restrictions, we could only have 11 people in the gym so we are made the broadcast of the event live so family and friends can watch and cheer on their favorite athlete! Champions of each age group received a sweatshirt. This event was sponsored by the BBBPRD2 and the Blaine Girls Hoops. A huge shoutout to Ashley Anderson and Wayne Vezzetti. We also want to thank Sgt. Kyle Cabral, local Army Recruiter and 3 of his fellow servicemen, SFC Andrew Ford, SSG Alexander, and SSG Kinston Alvarez for volunteering their services by assisting the check in process for that day. DLS Media provided the live stream services.
To view the live stream from the event, click the time frame links below:
9:30 am 10:00 am 10:30 am 11:00 am 11:30 am 12:00 pm 12:30 pm 1:00 pm 1:30 pm 2:00 pm 2:30 pm
Events for 2021:
Wings Over Water VIRTUAL Birding Festival: Friday - Sunday, March 19- 21
As we approach 2021, we are unsure of what the COVID restrictions will allow us to do, so please, check back here for updates. Stay Healthy!