VIRTUAL TRIVIA NIGHT!
Thursday, September 10, 7 PM. VIA ZOOM.
CLICK HERE TO REGISTER
So, are you smarter than your local park and rec staff? Test your knowledge in this fun, virtual ZOOM based event. The event will have 7 categories consisting of 10 questions each. Create your team! The event is FREE, we do ask you pre-register your team by Wednesday, September 9 at 6:00 pm. Register Here!
Once you register, the ZOOM link and password will be provided to you.
Questions? Call or Text, (360) 656-6416.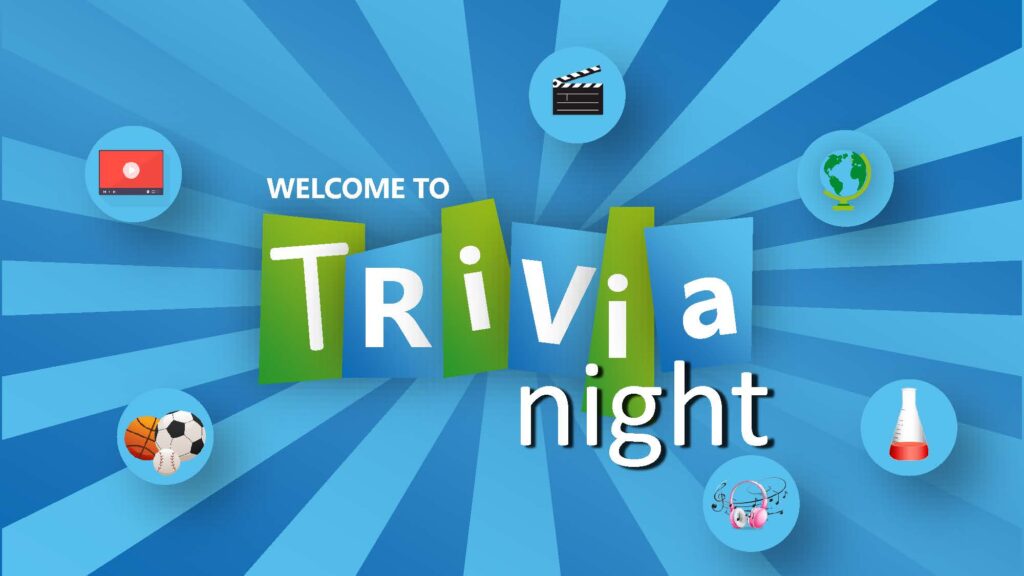 Join the Chums of Terrell Creek to celebrate Heathy Water, Healthy Habitat and Healthy People during Whatcom Water Week, September 12-19th. The annual Run with the Chums event will take place virtually this year. Choose your own backyard adventure or plan your route using the Conservation Map that is featured on the Run with the Chums webpage:
www.whatcomcd.org/run-with-the-chums.
While we will miss gathering with you all at the BP Highlands, we hope you can use this virtual race opportunity to create your own watershed adventure! Help us celebrate our community by sharing your stories on the facebook event page. Don't have Facebook? No problem. You can also email us your stories to participate.
CLICK HERE for full details!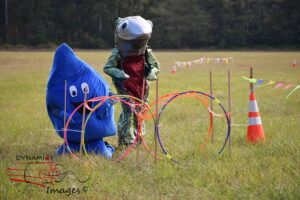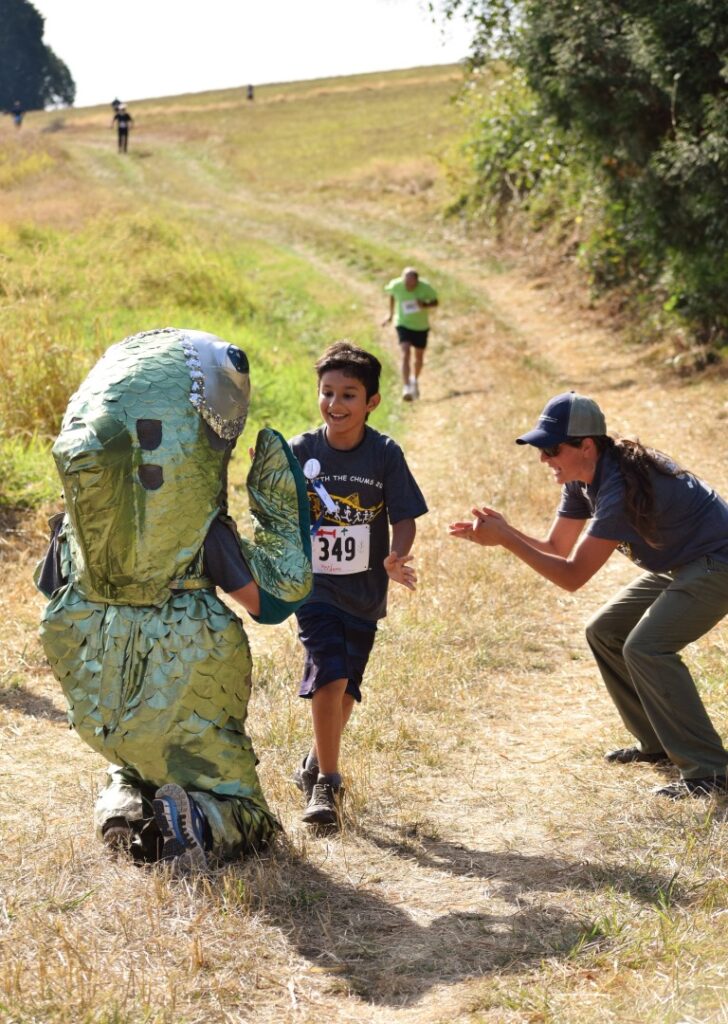 Events for 2020:
Picnic in the Playground: Saturday, May 16, 11 am - 2 pm. CANCELLED
World's Largest Swim Lesson:  Thursday, June 18 4:00 pm, Birch Bay Waterslides  CANCELLED
Picnic at Marine Park: Saturday, July 25, 11 - 2 pm, Blaine Marine Park  CANCELLED
Kids Olympics: Sunday, September 6, Time To Be Announced, Birch Bay  CANCELLED
PicklePalooza: Saturday, September 14, 10 - 4 pm Birch Bay Activity Center  CANCELLED
Kids Karnival: Saturday, October 17, 1 - 3 pm. Birch Bay Activity Center
Holiday Lights Dash:  Saturday, December 5, 2:00 pm. Lincoln Park, Blaine.