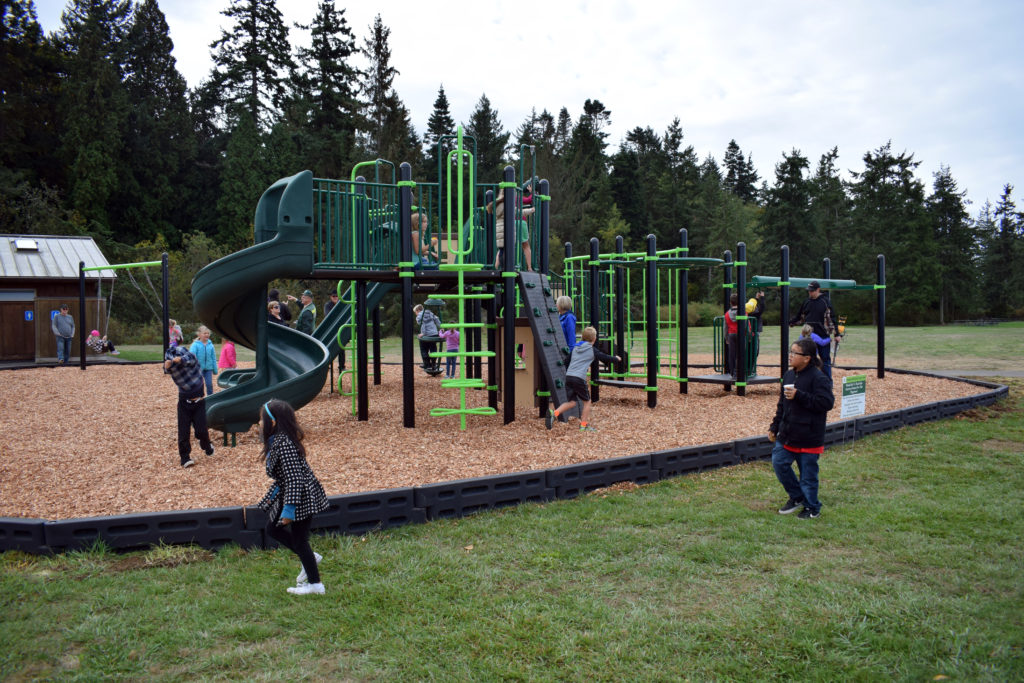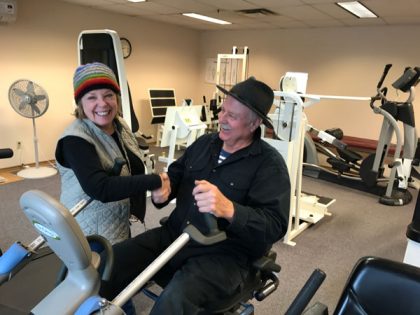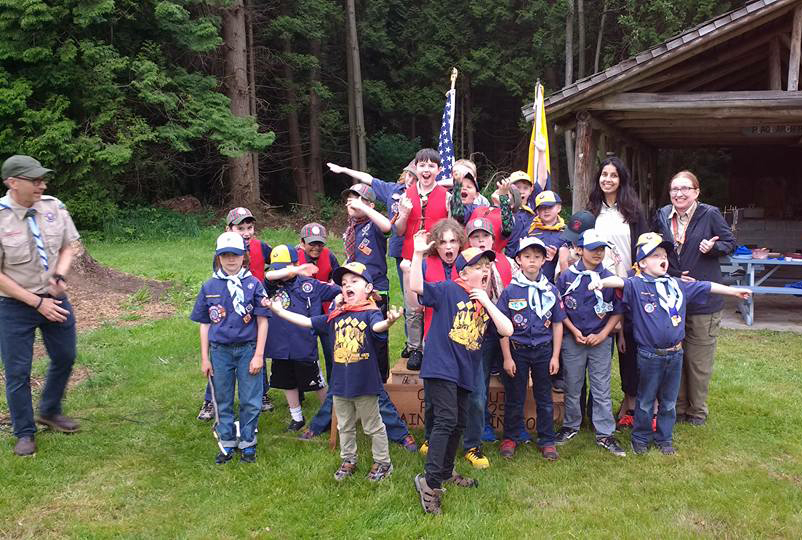 Program Funding
The District is interested in assisting organizations in their recreation and leisure activities that are located in the Blaine/Birch Bay area as part of our goals. The Blaine-Birch Bay Park and Recreation District 2 has been in existence since 1979. From the time of the original inception of the District, the area has gone through significant change and growth. A very diverse population of ages and interests resides in the District. Parks, recreation and trail needs are becoming very important to the livability of the Blaine and Birch Bay region. Our grant policy is provided on this page.
As grant providers to numerous projects, organizations, and other government agency's we request all grant applications for the next year (2018) be submitted no later than November 30, 2017 for consideration. You may be asked to attend a Board of Commissioners meeting to present your proposal.  Funds to be available in 2018.  
BBB Parks and Recreation District 2 requests a cover sheet or executive summary that introduces your proposal.