Please take a few minutes to help us!
---
This is a time to gather our thoughts and catch our breaths.  The Blaine-Birch Bay Park and Rec District has gone through an incredible growth period over the last few years and has built successful fitness, recreational and community programs. Our staff, past and present, have worked very hard at building events and relationships with our instructors and participants. We have met so many wonderful people over the years and have had so many people come through the doors of the Activity Center and join us for community events.  We certainly are making positive and healthy things happen!
Please help us understand what's important to you by  taking the short survey.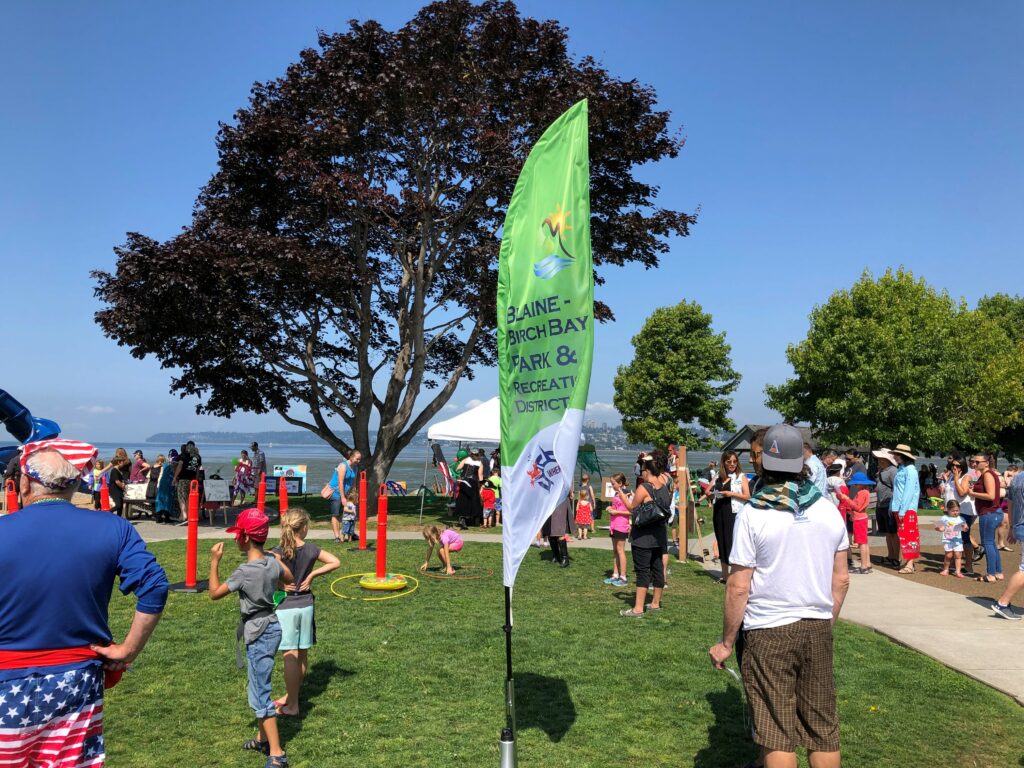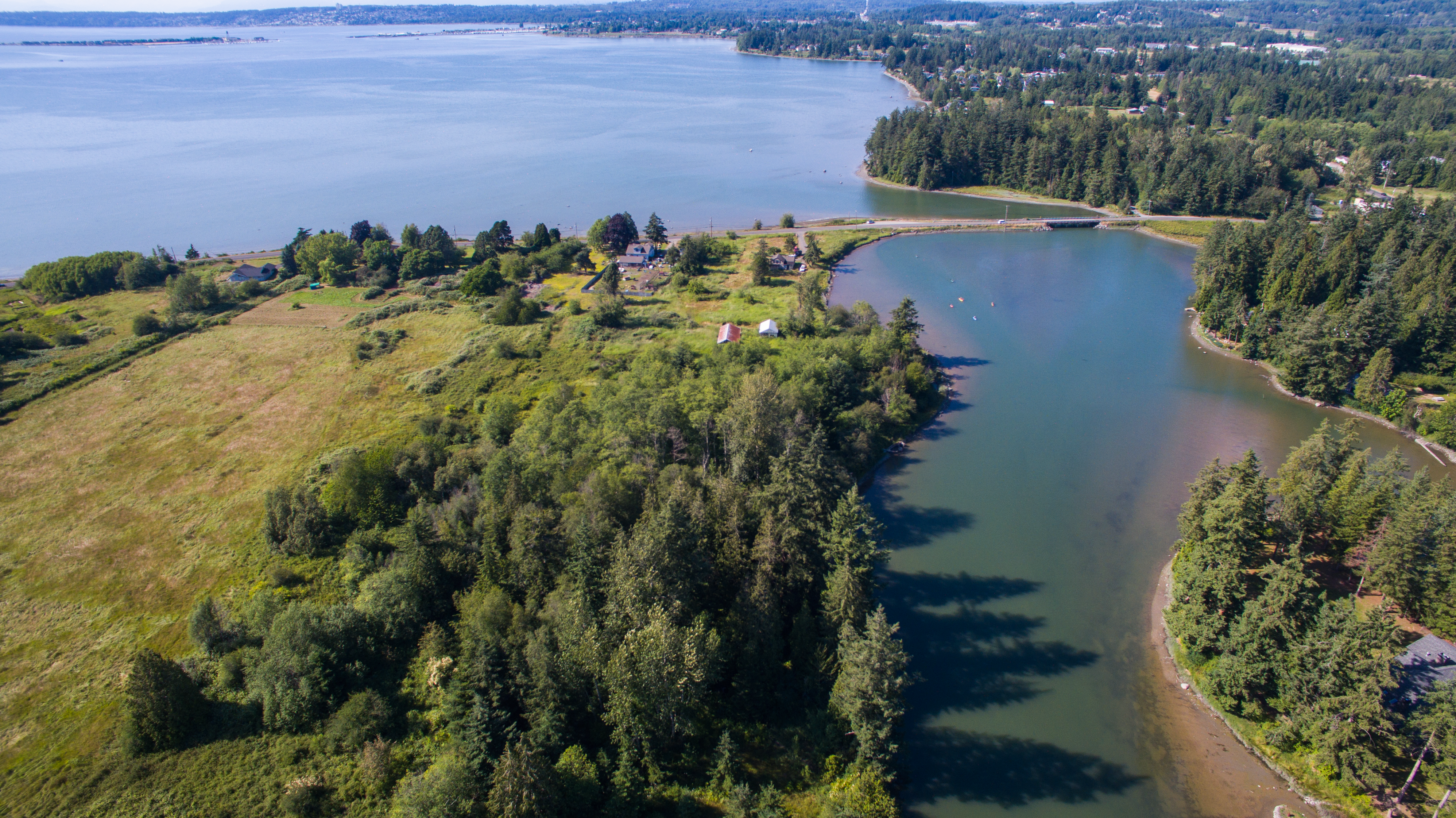 Exciting Developments...
Drayton Harbor Road -12.5 acre properties located at the mouth of California Creek which drains into Drayton Harbor.
The Whatcom Land Trust acquired these properties to protect estuarine and shore line habitat, and for public recreation and access.  Following restoration of the property and repayment of a loan with the Conservation Fund, the property is intended to be transferred to the Park District with its conservation values permanently protected through a conservation easement. The Park District will then manage the property and has plans to develop a Blaine-Birch Bay Trail while maintaining estuarine habitat of the southern portion of the property. The Land Trust will hold the conservation easement.  Photo by Cole Markuson
Restoration work began in summer 2018, along with the demolition of barns and outbuildings.  Both remaining homes are scheduled for removal in summer 2020 or before.  In-stream restoration will begin later this summer while planting and invasive removal is already underway.
(excerpt from Whatcom Land Trust Website)